DOREA is here to suit YOUR needs! 
Every year Dorea Team revises the training course list and introduces new courses which are based on previous training courses' participants and partners' interest and overall EU education system needs as well as the main priorities of ERASMUS+ programme.
This Year, DOREA team chose to introduce new courses which focuse on language skills, new technologies and IT skills as well as not "traditional" teaching methods.
Please note, that all the course dates bellow are already confirmed and courses will definitely take place. For more information about the courses and other course dates please click here.
We are always open for any suggestions from educators regarding the skills and topics they would like to develop.  If You have any propositions, do not hesitate to contact us at info@dorea.org
---
EDUpreneurship – Entrepreneurship in Education

Date and location:
05 – 09 September 2016, Limassol, Cyprus 
Education institutions are under increasing pressure to become responsive to student needs, and there is growing scrutiny of their role in local communities. By supporting entrepreneurs, institutions can broaden the student experience and make an economic and social impact. The EDUpreneurship training aims to make education more student-led, through implementation of entrepreneurship programs for its students.
For more information about the course, please click here.
---
Refugees and Immigrants: Social Inclusion to EU trough Non-Formal Education
Date and location:
07 – 11 November 2016, Limassol, Cyprus
The training course targets teachers and educators aiming development of their personal and social skills along with self-awareness regarding (dealing with) discrimination in everyday life, their work and their societies. The main theme of the training will be focused on raising awareness of the realities, possibilities and new tools for more inclusive society in the anti-discrimination projects with marginalized groups, against social exclusion.
For more information about the course, please click here.
---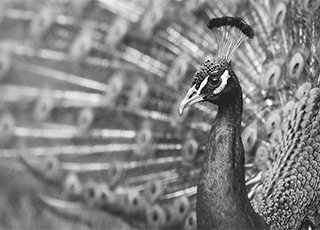 Intercultural Communication in Education
Date and location:
22 – 26 August 2016, Prague, Czech Republic
This programme aims to equip teachers, trainers and office staff in universities and schools with the essential intercultural skills, knowledge and competencies required for working with international students. Emphasis is given to the influence of culture on the interpretation of the communication act and to the communication skills that enhance intercultural communication. After this course participants will be able to demonstrate understanding of personal, situational and cultural factors in intercultural communication.
For more information about the course, please click here.
---
Bridging th
e Gap Between Academia & Industry: A Master Class for Erasmus+ Officers & Career Advisor

Date and location:
26 – 3o September 2016, Palermo, Italy
Mismatch between educational system and labour market is a challenging issue and in practice, this means 'introducing business governance into schools, proper careers advice with direct links to business, and measuring the success of schools and universities based on the employment outcomes of pupils'. Hence, this important and universal challenge can be solved not only through the changes of study processes, but also with the help of proactive initiatives, such us traineeship (volunteering/work placement). This is where the role of Erasmus+ coordinators and officers as well as career advisors in educational institutions becomes crucial.
For more information about the course, please click here.
---
English for Educators: Set the Base (Level I)
Dates and locations: 
22 – 18 July 2016, Limassol, Cyprus 
This course is ideal for all those educators (primary & secondary teachers, university staff (academic & admin), adult educators, trainers & coaches) who want to improve their level of spoken English. It aims to give participants a basic knowledge of reading, listening, spoken and written skills in a dynamic and communicative way, through individual, pair and group work and pre-recorded and authentic texts.
For more information about the course, please click here.
---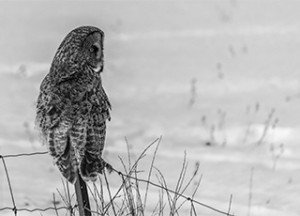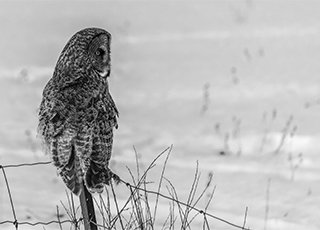 ICT for Educators: Empower Your Skills 
Date and location:
11 – 15 July 2016, Athens, Greece
In response to rapid changes in technology and methodologies of teaching tools, there is a need for radical change to take place for ICT to be fully exploited in teaching and learning. As stated in "Survey of schools: ICT in Education" teachers still believe that insufficient ICT equipment is the biggest obstacle to ICT use in many countries. However, teacher training in ICT is rarely compulsory and most teachers devote spare time to private study. Thus this 5 days training course is focused to provide the most important information and hands on practical tools that are needed for educators.
For more information about the course, please click here.
---
Networking Week: Erasmus+ KA1 
Date and location:
28 November – 02 December 2016, Limassol, Cyprus
During this course participants will have the opportunity to combine the acquisition of new knowledge and state-of-the-art insight into major aspects of internationalization today, with project management for thematic approach in specific topic for Erasmus+ KA1/KA2, Horizon2020 (Environment and Climate Action, Transport, etc.). Networking week will target you to increase connectedness, complexity of partnership, which fosters substantive ties among your possible partners. It will give you opportunity to receive contemporary information from European Commission directly.
For more information about the course, please click here.
---