Project kick off meeting 
In the first days of December 2019 DOREA participated in the kick off meeting of a new project in Zagreb (Croatia). The eight partners are a mix of schools as well as IT and STEM experts and are all ready to collaborate on this three years long project. The project will be coordinated by Croatian organisation CARNET
The idea is born from the studies acknowledging how fast the current technologies and job markets are changing and developing. These fast changes make it very difficult for Europeans to stay up dated with them a difficulty even more visible among children, as studies says how the skills needed in the future are probably not even existing yet. That is why the introduction and improvement of STEM (an anacronym for Science, Technology, Engineering and Mathematics) disciplines and activities in schools can help to fill these gaps.
During the meeting participants not only discussed the project in general, upcoming activities and responsibilities but also had a chance to get to know each other better and improve their own skills in small training sessions.
Project idea
The project seeks to encompass highly motivated teachers who will undergo a series of coaching trainings to enable them to disseminate the acquired knowledge further in their own environments. In addition, the project will also allow teachers to exchange good practice examples from different European countries and the wider international community.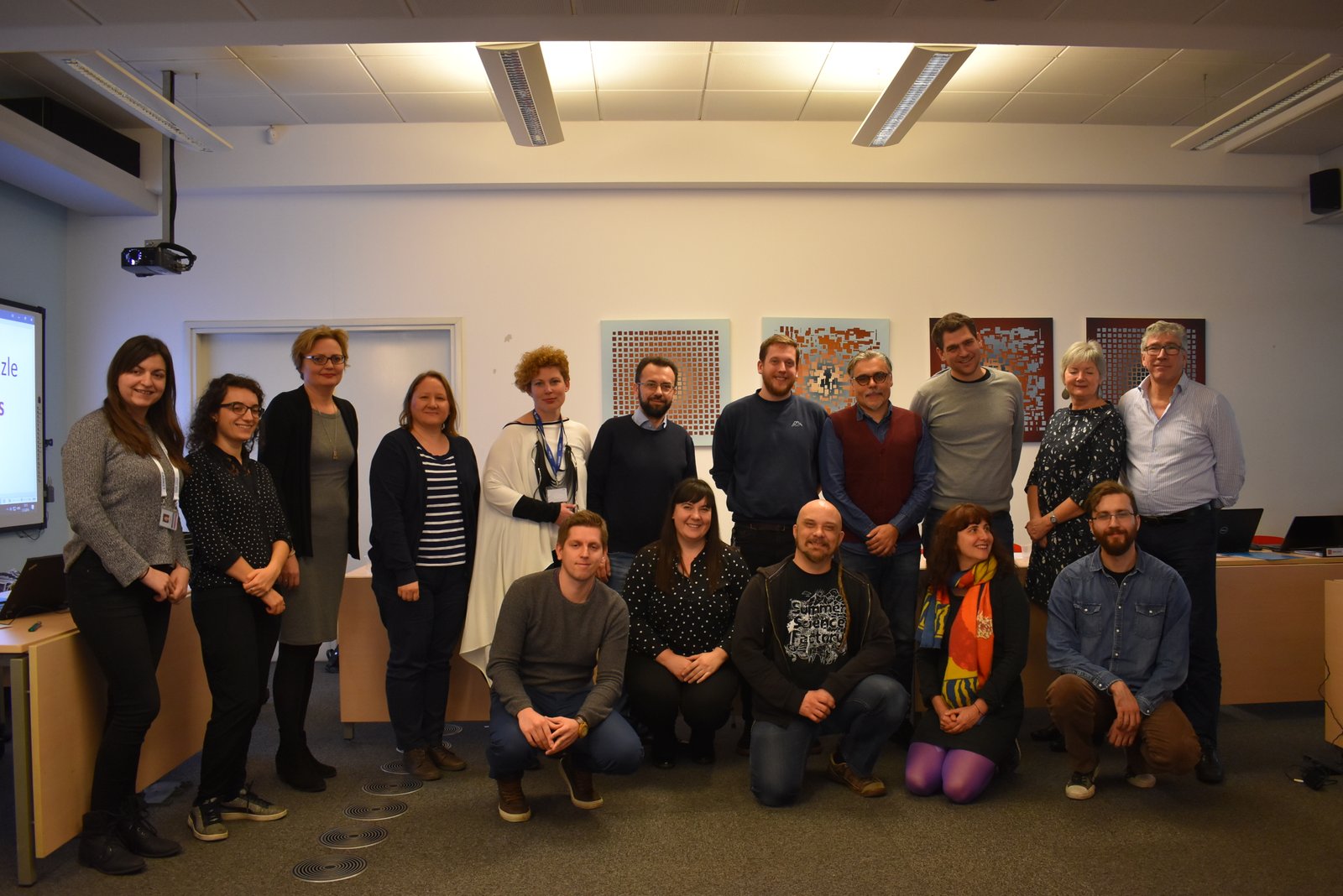 Project outcomes
Through the project, the partners will develop a set of practical materials, tools, guidelines and a manual that will contribute to the application of new teaching methods in teaching STEM subjects. There will also be a series of training sessions in all partner countries.  Additional information as the possibility to participate on these trainings will be announced year 2020.
Find out more about the project here.
Written by Vanessa Crivellaro