TRAINING WEEK
DOREA Team has organized the training course about Cultural entrepreneurship as a part of Erasmus+ KA2 "Youth Art" project from 14th till 18th of July in Limassol, Cyprus.
17 people took part in the training, where they shared the ideas and knowledge about how to develop business plan, coach and mentor young people who would like to turn their ideas into business.
During the week participants had a chance to visit ARIS (A Really Inspiring Space), which is a programme funded by Bank of Cyprus and Deloitte and aims to provide aspiring entrepreneurs at their early stages, an innovating workspace where they can turn their ideas into thriving businesses. During the visit participants had a chance to hear about the work ARIS does, meet the startups as well as participate in the "Marketing for startups" workshop delivered by Mrs. Sylvia Antanasova. More information about ARIS programme can be found here.
As a part of the project, partner organization will be organizing workshops for youth on different topics related to entrepreneurship in upcoming year in Cyprus, Spain, Romania, Greece and Turkey. All the events will be open to public and will be announced in organizations' websites and social media.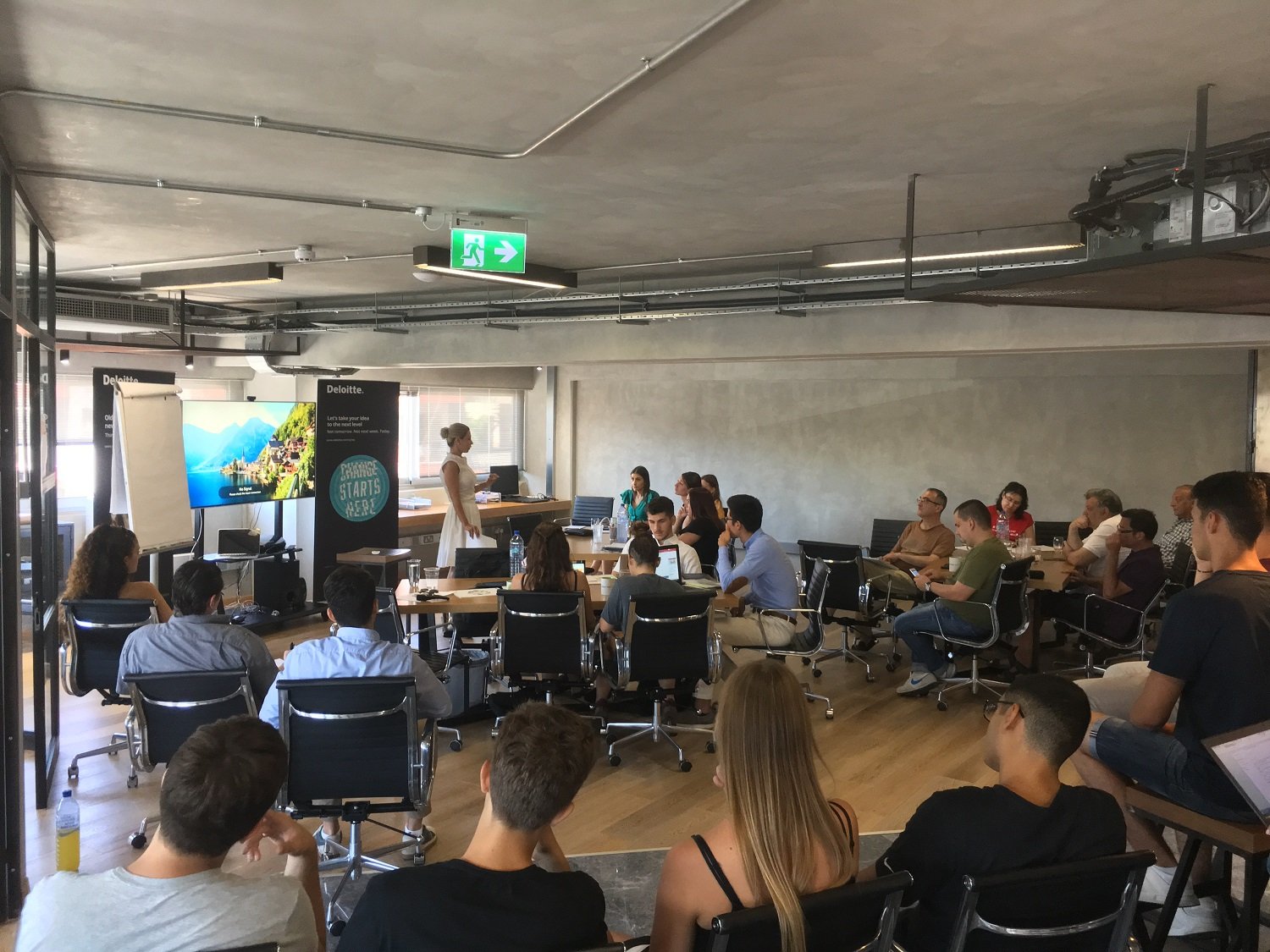 ABOUT THE PROJECT
The goal of the project is to improve the quality of public services related to youth entrepreneurship in the Cultural Sector within transnational partnership networks within two years. It is based on the creation of a European platform with online tools for youth workers, employment agents and volunteers working daily with young entrepreneurs. The project partners are: AEGARE (Spain), Creator European Consultants SRL (Romania), lzmit lice Milli Egitim Mudurlugu (Turkey), DOREA Educational Institute WTF (Cyprus), European Regional Framework for Cooperation (Greece).
The next partners meeting will be held in November in Aegion, Greece.
For more information, please visit our website here.