HELEN O'GRADY ACADEMY CYPRUS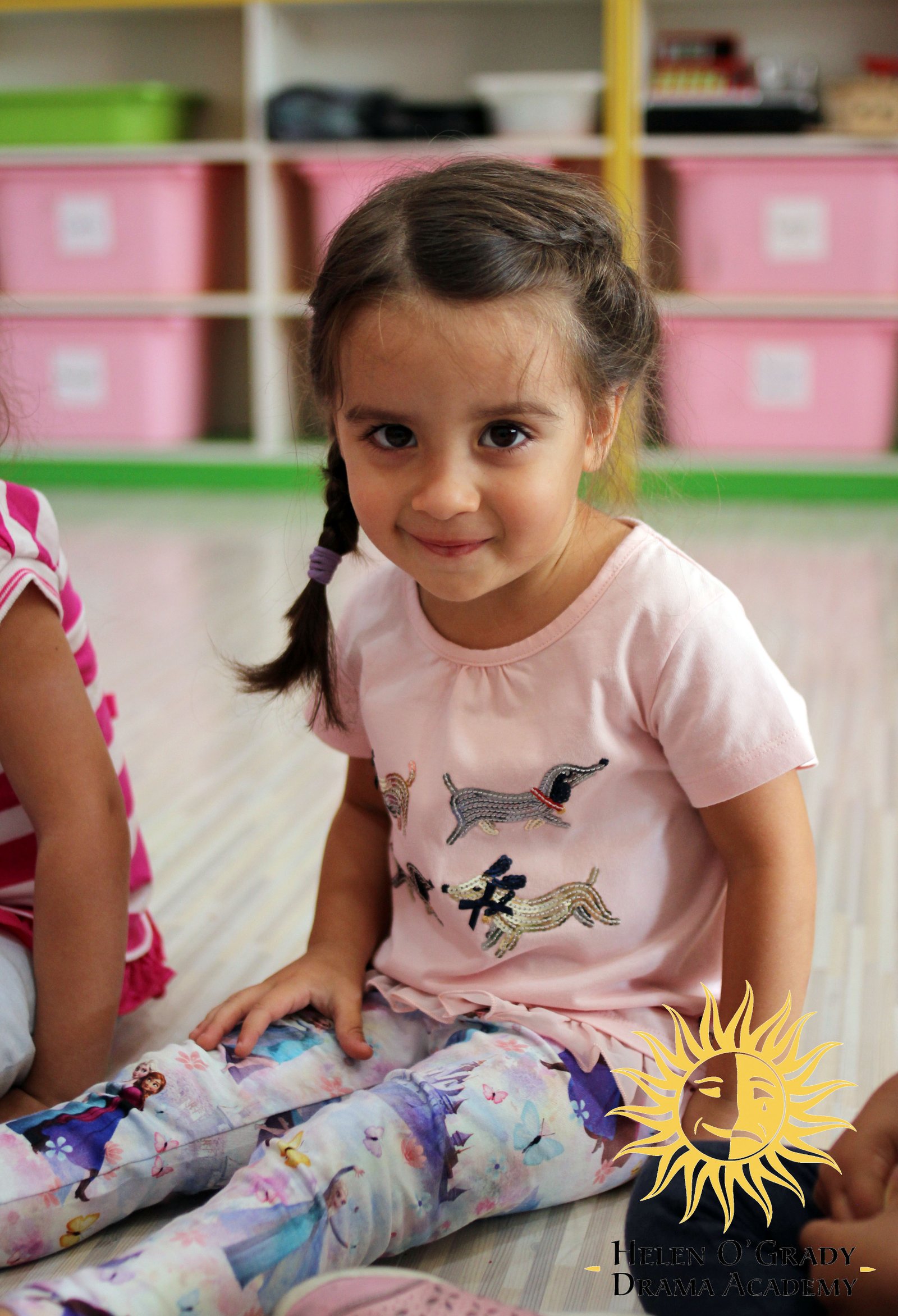 The Academy offers a self-development programme for children designed to build children's confidence and self-esteem through a carefully constructed drama programme. It can also provide a fun way to teach English as a foreign language!
About The Helen O'Grady Drama Academy
The Helen O'Grady Drama Academy was founded in Perth, Australia in September 1979. Helen O'Grady was a television presenter and she frequently had children visit her TV set who couldn't communicate clearly or effectively. Her aim was to provide a drama programme for children to help them develop their speech and language skills while boosting their confidence and self-esteem. To this day her programme is helping children around the world to become confident and articulate adults.
Cyprus joined Helen O'Grady Drama Academy family in 2015 – the most popular drama academy was brought in Cyprus by DOREA Educational Institute.
Helen O'Grady self-development programme guaranteed to benefit your child in:
Speech and language skills
Confidence and self-esteem
Enthusiasm, energy and a positive approach to life
Skills in verbal and physical communication
Effective social interaction and improvement in listening skills
Enhancement of English language
The Helen O'Grady Drama Programme encompasses a 9-year cycle for children aged 3 to 12. Each lesson has its own unique curriculum, specially crafted for that lesson, together with a specific lesson plan. As a result of this extensive, original programme it is possible for a child to attend our weekly classes for all 9 years, and never repeat a lesson. Above all, the classes are fun wherein every child is given an opportunity to shine and trained to be a 'star' of his/her chosen field.
At the end of the Academy Year, kids present a short, scripted production.  Achievement certificates are awarded to all students for each full year of attendance, with special recognition for other major milestones.
Class Fees: 10 EUR per weekly class (Payable in monthly payments).
Helen O'Grady Academy Cyprus classes are available in different locations around Cyprus. For more information click here.