OUR PROJECTS
Since 2012 DOREA implemented numerous projects within 'Youth in Action' and ERASMUS+ programme KA1 and KA2: 7 projects as a project coordinator (host organisation), and 7 projects as a project partner (sending organisation). We have hosted around 200 project participants in our projects. The full list of DOREA Educational Institute projects can be seen below.
DOREA can join your project proposal too! DOREA's general scope is to offer high quality non-formal education to adults and young people, covering the three main areas of non-formal education, that is socio-cultural (popular) education, education for personal development and professional training.
DOREA staff has a vast experience in management and financial management of complex projects co-financed by the EU, and specifically in the areas of preparation of strategic documents, tenders, agreements and proposals, the financial management and monitoring, as well as, coordination of suppliers, and partners, among others, dissemination of the results. Staff members were/are involved in programmes such as ERASMUS+ KA1 and KA2, HORIZON 2020, INTERREG, FP7, MEDA, LLP, Life+, YIA, ESF, MED, ENPI MED.
DOREA could take part in your projects:
As local or international training course/workshop/seminar organiser
As provider of expertise in social and professional development of adults and youth
As developer of regional policies designed to support social enterprises
As supporter of entrepreneurship development and capacity building
As developer and supporter of e-learning platform
As strong partner in dissemination and exploitation of results at local, regional as well as national and international level
As bringing experienced partners to your project idea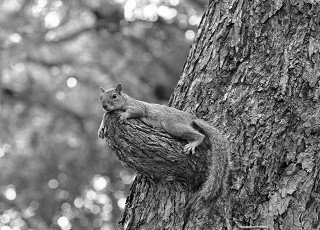 The "SUNemploymentΤΟΟ" project aims to inform youth about situation of youth unemployment in different countries as well as about job and educational opportunities.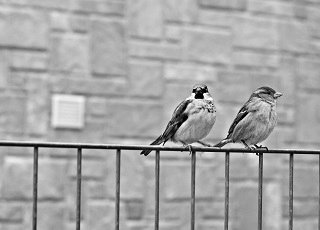 Social City project will be an opportunity for the exchange of ideas and best practices among social workers and youth in order to raise awareness on urban social issues and to stimulate active participation of youth in the civic society.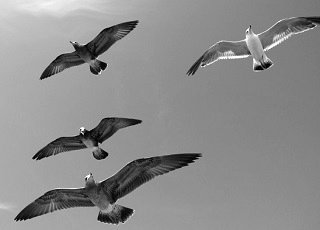 No more Whispers project will focus to bring people from  Europe (EU and non-EU) and informing as well as interviewing them about their vision of the Europe of tomorrow through a live travel blog, videos and raising awareness about EU.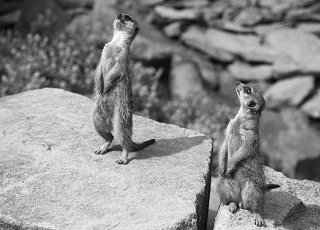 Working in Europe!! (WiE) is a youth exchange project that will focus on encouraging healthy behaviours by promoting outdoor activities and grassroots sport.
OPEN Education project will focus on training and educating youth workers and youth organisations on how they can create learning context for youngsters in every situation.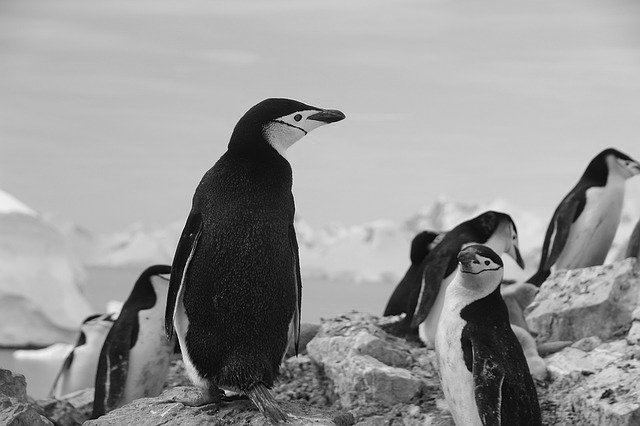 The context and the origin of the project is the need of Europe to have young people actively engaged in the EU youth activities and the social need to empower them to do so.
The aim of this project is to improve the core competencies of participants in the field of youth work and the creation of tools for professionals working with young people.
This project aims at promoting the exchanges and cooperation in the field of youth between youth organizations engaged in community development from different World-contexts: Europe, Asia and Africa.
FIRST STEP project focus to enhance youth workers capacities and skills to be able to motivate youth in taking the initiative of starting its own business and making a positive transition to the work field.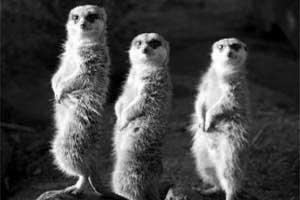 This project aims to encourage youths from different EU countries to be proud of saying "I am an EU Citizen".
This project is talking challenges: how do young people envision themselves as active citizens with a powerful say in the shaping of the Future of Europe? How can Europe help make their voice heard?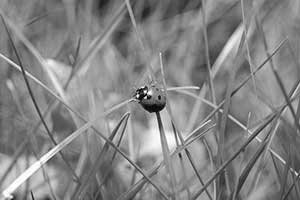 Project's idea is the promotion of more sustainable lifestyles and eco-friendly behaviors among young people.
The project emphasized the youth unemployment issue in Europe also addressing the fact that the youth migration rate is very high due to the need of finding a job.
The project aim is to encourage a reflection and a practice on the "European citizen's initiative", to encourage young people to work together on these initiatives' right.
Deadline for Erasmus+ KA1 and KA2 in the field of Youth 4th October 2017 12:00 CET